We have limited availability over the next 2 weeks! If you have an emergency see below for e-clinic info: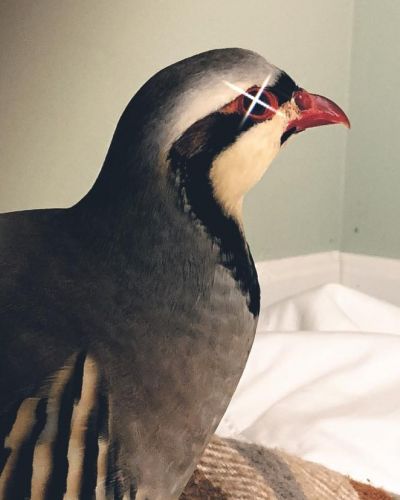 "Now Offering Virtual Veterinary Care from the Comfort of Your Own Home"
At Avian & Exotic Veterinary Housecall Service we strive to help you support the captive avian, herps, fish and other exotics you share your life and home with. We offer a variety of flexible consults from online visits*, to visits outdoors on site, drop off visits, and in-vehicle visits.
We strive to provide timely and accurate advice. We can help you with numerous concerns, from management of husbandry, diet, management of chronic issues, virtual assessment of urgent issues and behavioral consults. We can assist with determining the urgency of a situation and deciding whether your friend requires immediate care or whether you can wait to see us or alternatively provide some management at home. Clients can use this website to request medication refills, request appointments and share updates on their pet's progress with Dr. Nalezny.
*Telemedicine services are available to current clients with patients with an updated exam on file.
"Meet with Dr. J via Message, Phone, or Video"
Book a Consultation
Book a one-one-session via video, phone, and message with Dr. Jaime to discuss a current concern, husbandry visit or follow up appointment
About Avian & Exotic Veterinary Housecall Service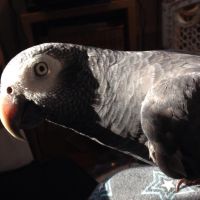 Dr. Jaime Nalezny (formerly Pajak) is a 2005 graduate of the University of Minnesota College of Veterinary Medicine, and has been passionate about the care of exotic animals for over 20 years. She has been working in exotic animal rescue for those 20+ years and founded Avian & Exotic Veterinary Housecall Service (AEVHS) in 2011. Dr. Nalezny has also served as the Midwest Avian Adoption and Rescue Services Veterinary Medical Director for 15 years. She happily shares her home with a variety of fish, lizards, and birds from passerines, psittacines to galliformes as well as her very lovely and supportive family.
How Our Platform Works
It's extremely easy to use our consulting platform. Follow the simple steps below!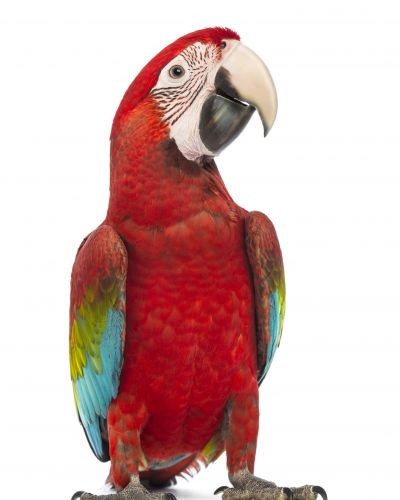 Sign-Up
Get started with our platform by clicking the 'Register' button in the top right corner. There is no fee to sign-up!
Schedule an exam/in person Appointment
Once in the application, you can select "Request an Appointment" with the Virtual Reception Desk for the doctor to see your pet (in person) as a drop off exam or an exam while you wait, or for the doctor to see your pet in-vehicle at your location (all offer option for live video feed). When you "Request an Appointment" you send us a message. Within 4 days from 8/25/21-9/7/21 (while the doctor and staff are traveling/attending ExoticsCon) we'll message you back and get you booked for a time that works for you.
Schedule a virtual care appointment
Our current clients may also select virtual appointments (video, phone, or message) and an available time slot. For messages, a time slot is not needed and we typically respond in 24 hours. If you have urgent needs, use the After hours video, phone or message request on demand.
Consultation Summary
Our vet can provide a summary of your consultation that`s available for you viewing at any time.
Communicate with your Vet
Our unique communication system provides a high quality video chat with an expert within the browser on your phone or desktop, no app install required! If you don`t have camera, our veterinarian will call you on the phone!